Taurean helps organizations avoid loss and damaged reputation by securing their most important asset – information
Tailor-made solutions for you
Our mission is to keep what you care about protected, with support 24/7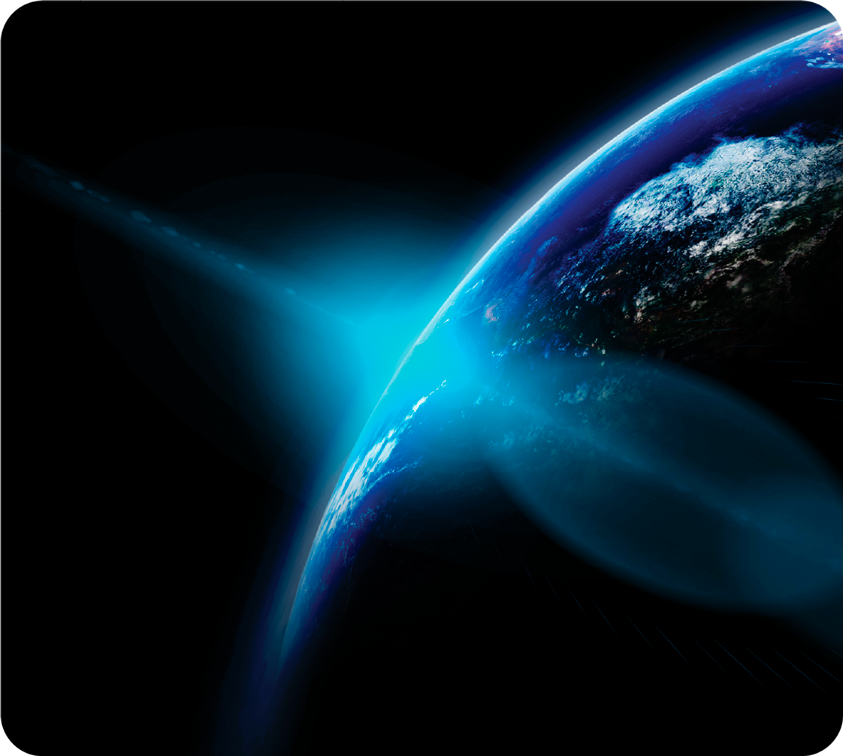 unified process innovation
Unified Process is based on the enlargement and refinement of a system through multiple iterations, with cyclic feedback and adaptation.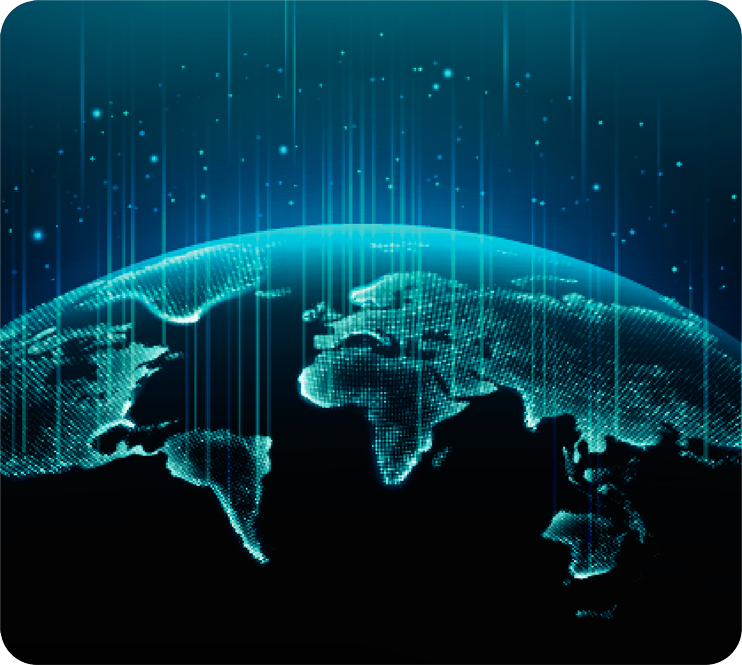 Program Management
Taurean utilizes Program Management Processes that are in line with both the Program Management Institute and the International Organization for Standardization 9001:2015.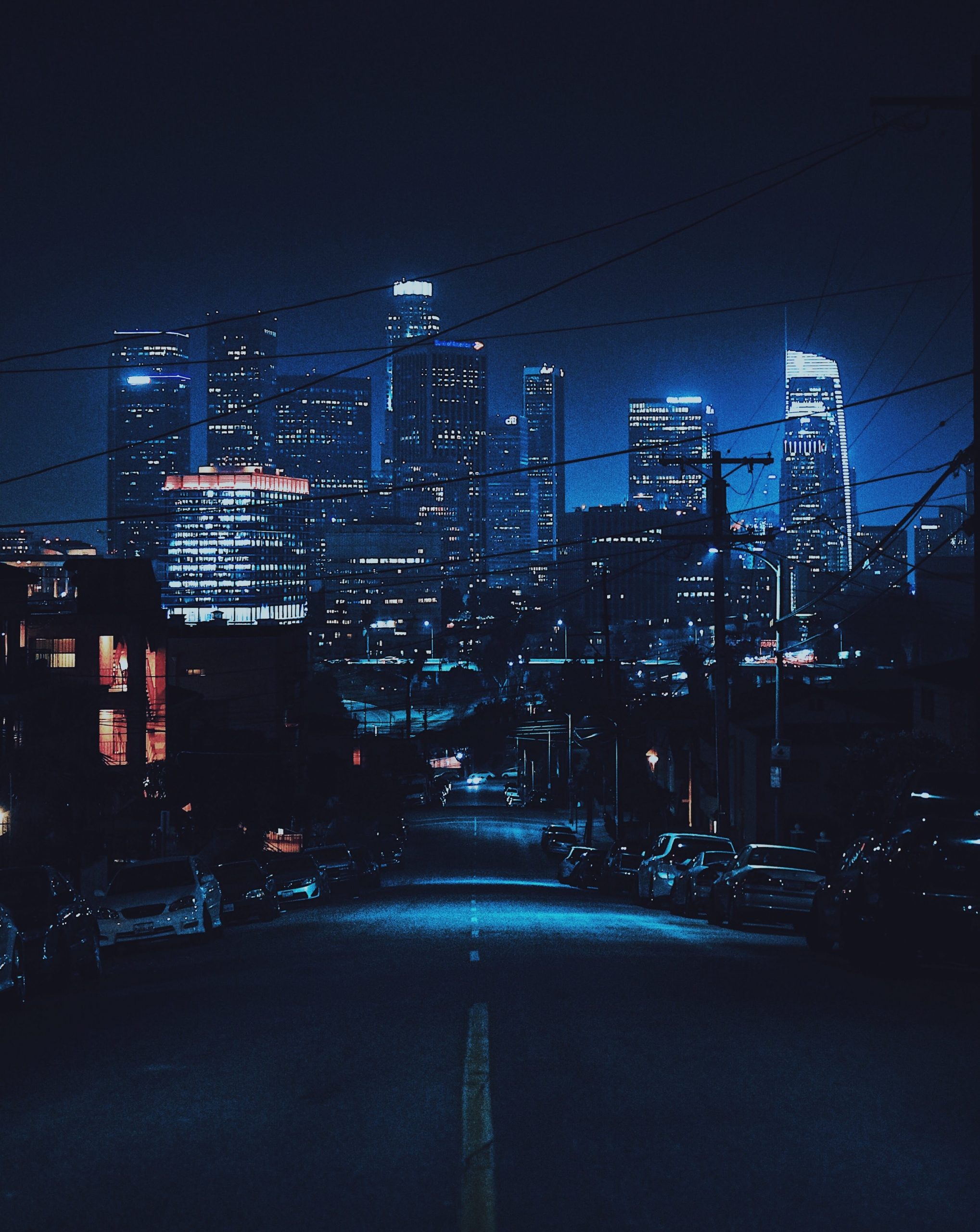 Logistics
Taurean can help you develop, expand, and analyze your business.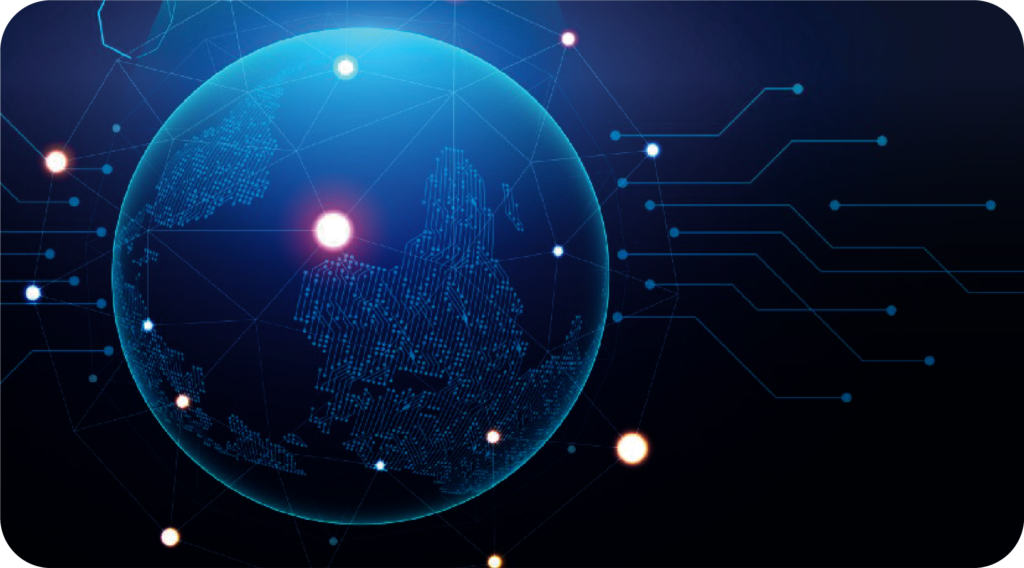 Cyber & Physical Security
Security
Taurean's cyber intelligence team conducts correlation and analysis activities, leveraging numerous tools to identify, pursue, and defeat cyber threats.
We work across a wide spectrum of industries.