8000 Interstate 10 West, Suite 920, San Antonio, Texas 78230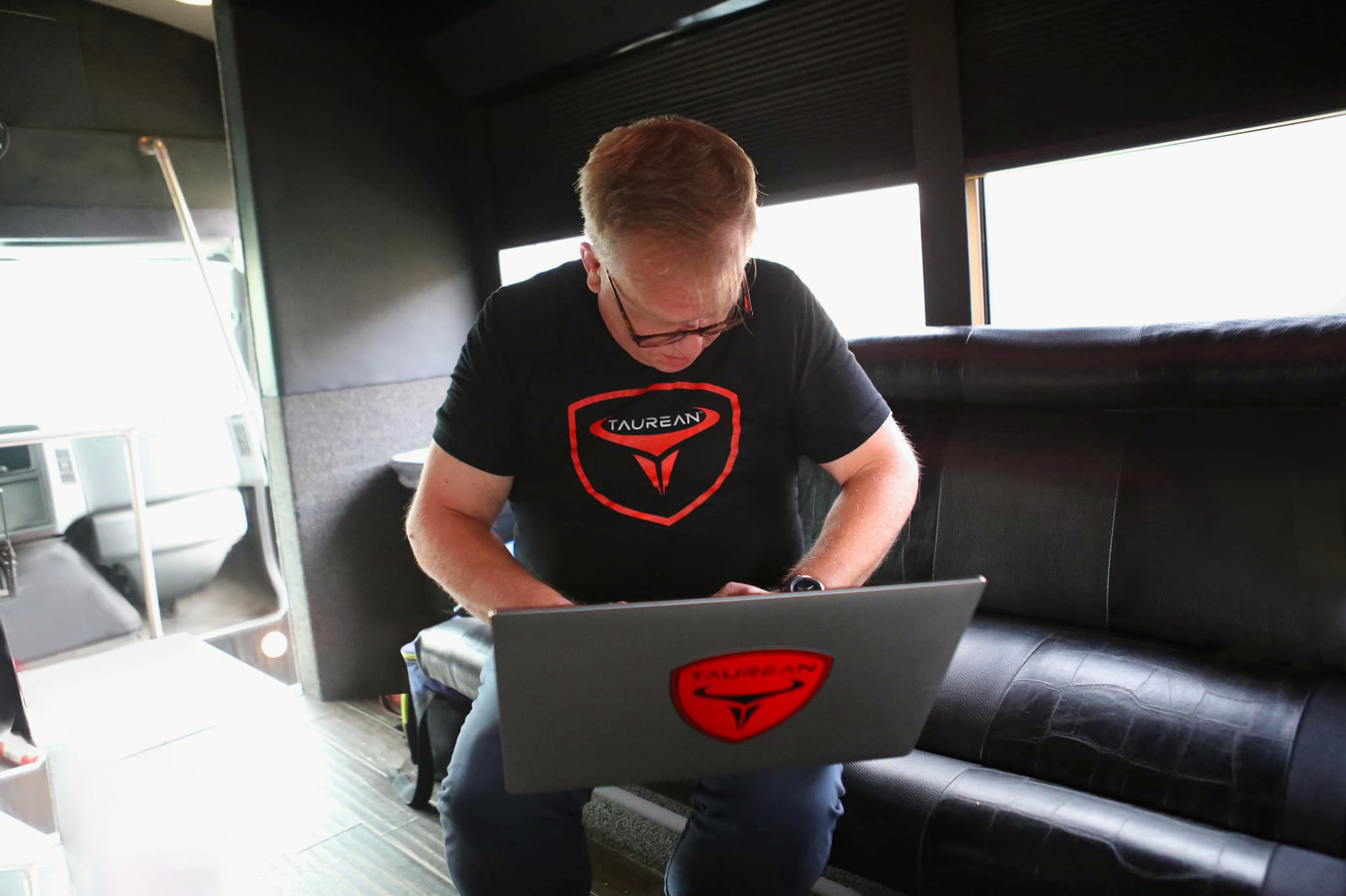 Do you want to know more? We'd love to hear how we can help meet your needs.
If you would like to discuss GSA 8(a) STARS III contract details, please email us at info@taurean.net
What the media say about TAUREAN
"There is a unique job inside local cybersecurity company Taurean General Services Inc,- dream manager."
"Companies that are making San Antonio better every day"