GET TO KNOW THE LEADERSHIP
Our Leadership Team features a wide breadth of talent, providing a unique perspective to our clients' needs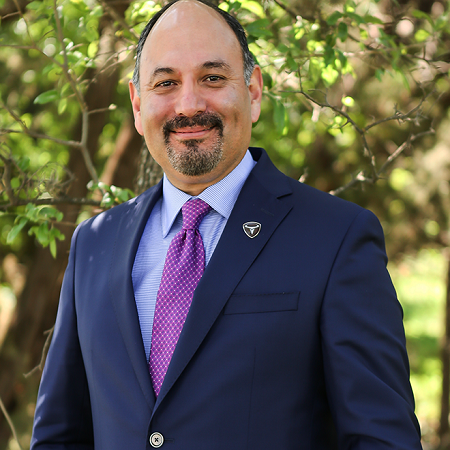 JEFF JAIME​
Jeff Jaime
Founder and CEO
Since founding Taurean in 2008, Jeff Jaime has served as Chief Executive Officer, responsible for all company operations, vision, and strategic planning. Jeff focuses on fostering an unparalleled company culture, enabling team members to become the best versions of themselves so Taurean can become the best version of itself.
Prior to his ownership of Taurean, Jeff gained extensive experience in cyber security while serving 22 years in the United States Air Force. While on active duty as an Air Force Communications Officer, he served as an information systems security architect for the Department of Defense (DoD) Joint Task Force – Global Network Operations, directing overall operations of the Joint Computer Network Defense's situational awareness capabilities within the (DoD) Centaur Program.
Jeff is a certified Computer Information Systems Security Professional (CISSP) and an Information Security Specialist (ISS). He received a Bachelor of Science in Management and Computer Information Systems from Park University and a Master's of Science in Information Systems Technology/Management Information Systems from The George Washington University (GWU), and was in the group of first inductees in the Zeta Chapter of the Alpha Iota Mu Honor Society for Information Systems.
Currently, Jeff is pursuing a Ph.D. in Organizational Leadership from the Chicago School of Professional Psychology. Jeff is an active member of The C12 Group, an active member of Oak Hills Church, a lifetime member of the FBI Citizens Academy Alumni Association, a member of Business Executives for National Security (BENS), a certified John Maxwell Team member for Leadership, an avid reader, and a raving fan of the San Antonio Spurs!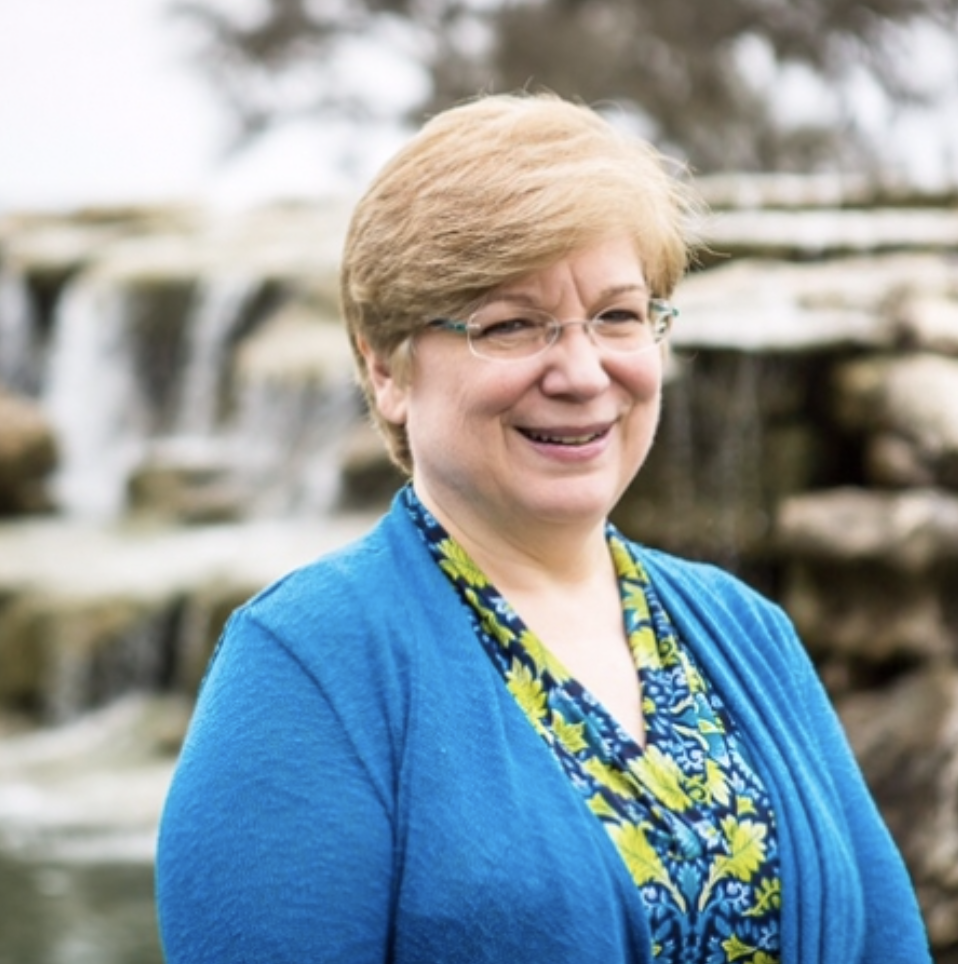 Vice President of Business Management & Finance
LISA FLENER
LISA FLENER
Vice President of Business Management & Finance

Lisa Flener is Taurean's Vice President of Business Management and Finance, responsible for all fiscal and contractual affairs. Lisa's background includes business and financial management, corporate and strategic planning, budgeting, proposal development and negotiation, contract administration, and management and support of commercial and government programs. Her extensive experience includes oversight of multiple government programs including development and sustainment projects, compliance and reporting management and project improvement analyses. She holds a Bachelor of Science in Finance from the University of Louisville in Kentucky. Lisa enjoys giving back to others and spending time with family and friends. Her favorite hobby is sewing, with an emphasis on creating quilts and heirlooms.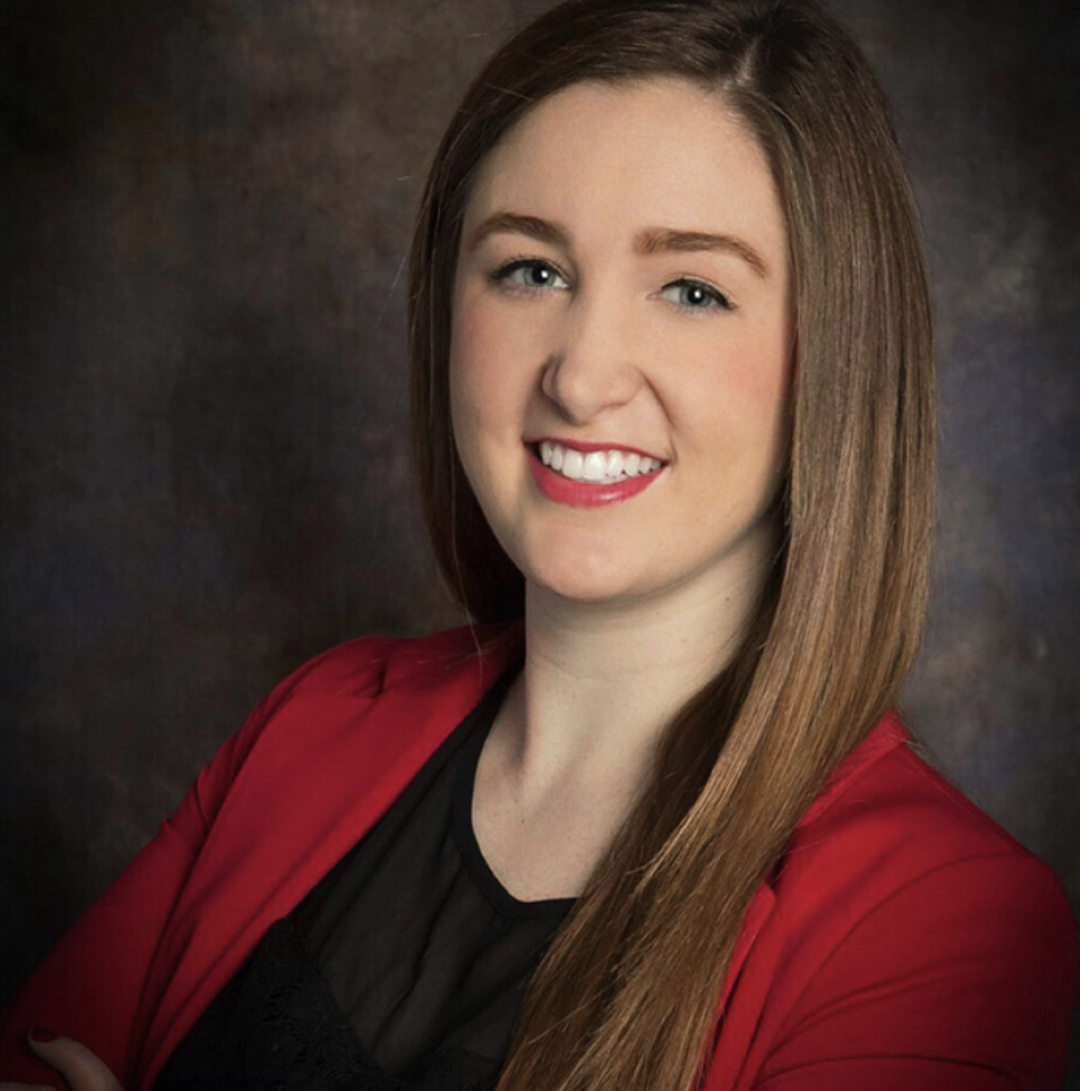 Director, Organizational
Development
Alex Barsalou
Alex Barsalou
MANAGER, ORGANIZATIONAL DEVELOPMENT


Alex Barsalou is Taurean's Manager of Organizational Development, responsible for increasing organizational effectiveness and health by implementing and leading practices that provide a Team Member-oriented, high performance culture. Alex's background includes communications, marketing, PR and event management. She received a Bachelor of Arts in Communication from the University of Texas at San Antonio and a Master's of Science in Organizational Leadership and Development. Alex is a graduate of the San Antonio North Chamber Leadership Lab class of 2017. She is a big fan of the San Antonio Spurs, and enjoys country music and spending time with her 3 dogs!