Taurean has a unique blend of advanced logistics support expertise and IT advisory experience, combined with a commitment to client service that is second to none. Our team is knowledgeable of the latest Federal Acquisition Regulations (FARs) and Defense Federal Acquisition Regulation Supplements (DFARS). We have the skills and best practices to support your agency. Taurean is a "trusted advisor"—developing a strategy; identifying requirements and evaluating and selecting the right service providers; developing, negotiating, implementing, or improving sourcing contracts; or managing and refining what is already in place. 
We are knowledgeable in Supply Chain Risk Management (SCRM), following the established National Institute of Standards and Technology (NIST), Federal Information Processing Standards (FIPS), International Standards Organization (ISO), Cybersecurity and Infrastructure Security Agency (CISA), Committee on National Security Systems Instructions (CNSSI), DFARS, and other applicable standards, practices, and guidelines. The DoD supply chain is a complex, globally distributed system of interconnected networks that are logically long, with geographically diverse routes and multiple tiers of outsourcing. To stay ahead of the curve, you need a trusted advisor.
Time Phased Force Deployment support to include planning, executing, managing, and documenting  
Identifying, preparing, shipping, receiving, and securing equipment needed to complete missions at CONUS and OCONUS customer locations 
Coordinating site, country, and personnel clearances for employees and technical equipment movement
Site inspections
Service Desk, network, and engineering support to CONUS and OCONUS customer sites  
Property and Asset Management   
Assessing customer mission and performance to improve the effectiveness of training, exercises, and execution
Taurean's team assisted with resourcing and equipment management to support Government personnel and assets deployed to various area of operations throughout the Middle East. This assistance included planning for non-Logistic Detail (LOGDET) Security Forces equipment procurement, positioning, and maintenance within the area of operations (AOR), which helped the customer navigate the different systems by inputting critical mission data. Taurean developed and published Force Protection plans, coordinated security, and logistics requirements, and supported the execution efforts of all Theater Security Cooperation (TSC) events. Additionally, Taurean assisted in managing the Contractor Logistics Support (CLS) website to include the movement of equipment to and from the CLS repair facility. We initiated DRMO disposition actions on equipment that had reached End of Lifecycle. We also received and shipped equipment to deployed units throughout the AOR.
Our Team Members develop comprehensive, research-based strategies that align with the client's needs. We apply an Analysis of Alternatives (AoA) approach to provide invaluable insight and guidance to achieve the most effective and successful solutions available for the client. An AoA is an analytical comparison of alternatives' operational effectiveness, suitability, and lifecycle cost that satisfy established capability needs. In developing viable alternatives, the AoA approach identifies a wide range of solutions having a reasonable probability of providing the needed capability or process. 
Taurean is well-versed in the utilization of Inventory Management practices. We have worked with various DoD Inventory Control Systems and have deployed software and hardware worldwide, including addressing ITAR and Export Control compliance. We are experienced in all aspects of an organization's inventory tasks, including shipping, purchasing, receiving, warehouse storage, turnover, tracking, and reordering. We utilize best practices to optimize productivity and efficiency along the supply chain while having the proper inventory at the right locations to meet customer expectations. We have successfully executed deployments to various CONUS and OCONUS sites through comprehensive coordination with site personnel, performing operations, deployment, pre-employment, and employment tasks involving software and hardware at data/support centers.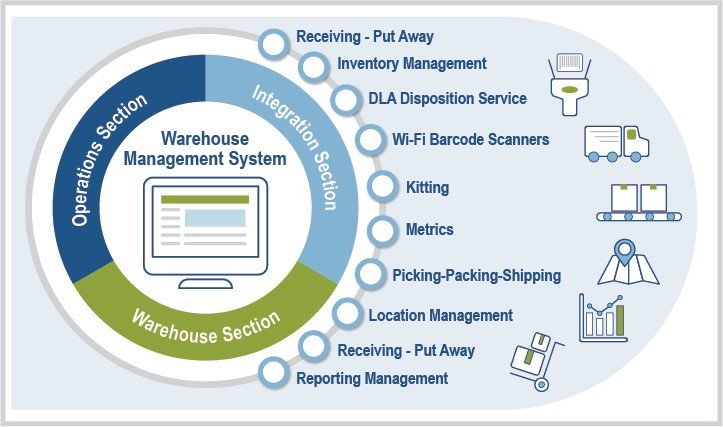 Supply Chain Risk Management (SCRM):
The increasing reliance on foreign-owned or controlled hardware, software, or services, as well as the proliferation of networking technologies, creates vulnerabilities in our nation's supply chains. By exploiting these vulnerabilities, foreign adversaries could compromise the integrity, trustworthiness, and authenticity of products and services that support the US Government, the Defense Industrial Base, and the private sector, or even subvert and disrupt critical networks, systems, and operations during a time of crisis.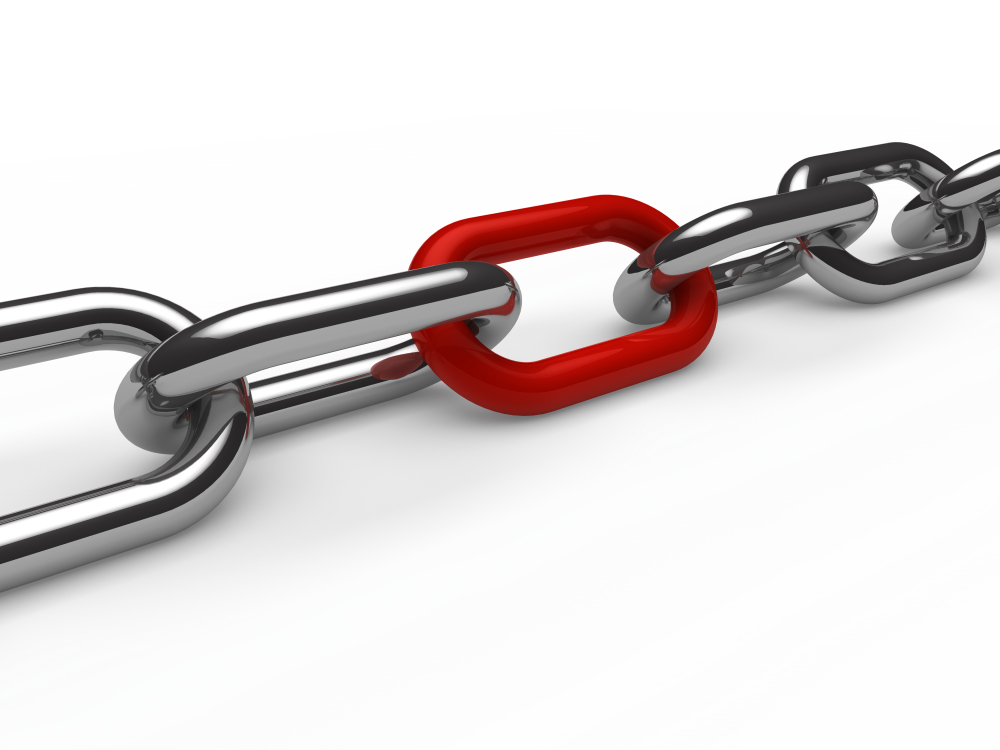 Cybersecurity SCRM (C-SCRM):
Identifying, assessing, and mitigating the risks associated with the distributed and interconnected nature of information and Operational Technology (IT/OT) product and service supply chains. It covers the entire lifecycle of a system (including design, development, distribution, deployment, acquisition, maintenance, and destruction) as supply chain threats and vulnerabilities may intentionally or unintentionally compromise an IT/OT product or service at any stage. Our strategy for SCRM and C-SCRM focuses on security, integrity, resilience, quality, and reducing the risks and vulnerabilities throughout the system lifecycle. Security provides the confidentiality, integrity, and availability of information that transverses the supply chain. Integrity focuses on ensuring the products or services in the supply chain are genuine and authentic and do not contain unwanted and potentially dangerous functionality. Resiliency focuses on ensuring the supply chain will provide the required products and services under stress. Quality focuses on reducing unintentional vulnerabilities that may provide opportunities for exploitation.