ISO 9001 is the international standard for a quality management system ("QMS"). The standard is used by organizations to demonstrate their ability to consistently provide products and services that meet customer and regulatory requirements and to demonstrate continuous improvement. ISO 9001 is our way of measuring and continuously improving our way of working with the intent to provide the best service possible to all our clients.
TAUREAN IS ISO 9001 CERTIFIED.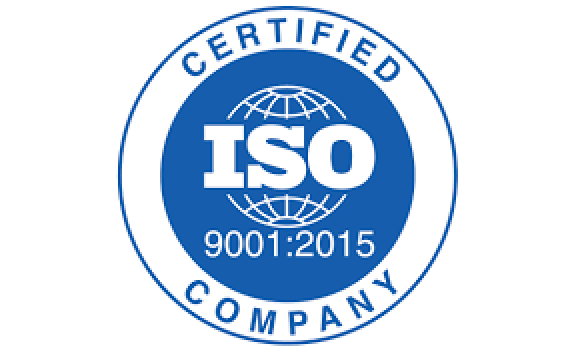 Taurean meets ISO 9001 standards in every facet of our business: the design, integration and ongoing support of enterprise security systems for liability prevention and asset protection.